Who's going to tame the Monster Mile? We'll find out Tuesday as the eNASCAR Coca-Cola iRacing Series makes its sixth stop of the 2020 season at Dover International Speedway.
RACE INFO
Race 6 of 20
Dover International Speedway
Dover, Del.
1-mile oval
200 laps
PREVIOUS WINNERS AT DOVER
Dover's history in the eNASCAR Coca-Cola iRacing Series is an interesting one in that it hasn't always appeared on the schedule, including last year's season. In seven races at Dover, the only driver with multiple wins is Michael Conti.
2018: Michael Conti
2017: Ryan Luza
2015: Kenny Humpe
2014: Michael Conti
2013: Nick Ottinger
2012: Kevin King
2011: Thomas Lewandowski
LAST YEAR: NO RACE AT DOVER
Normally, we take a walk down memory lane to the 2019 race at each track, but the Coca-Cola Series skipped Dover last year. In 2018, it was Michael Conti taking the checkered flag at the Monster Mile, right in the thick of the playoffs at the time.
LAST RACE: LUZA'S THE RICHMOND WINNER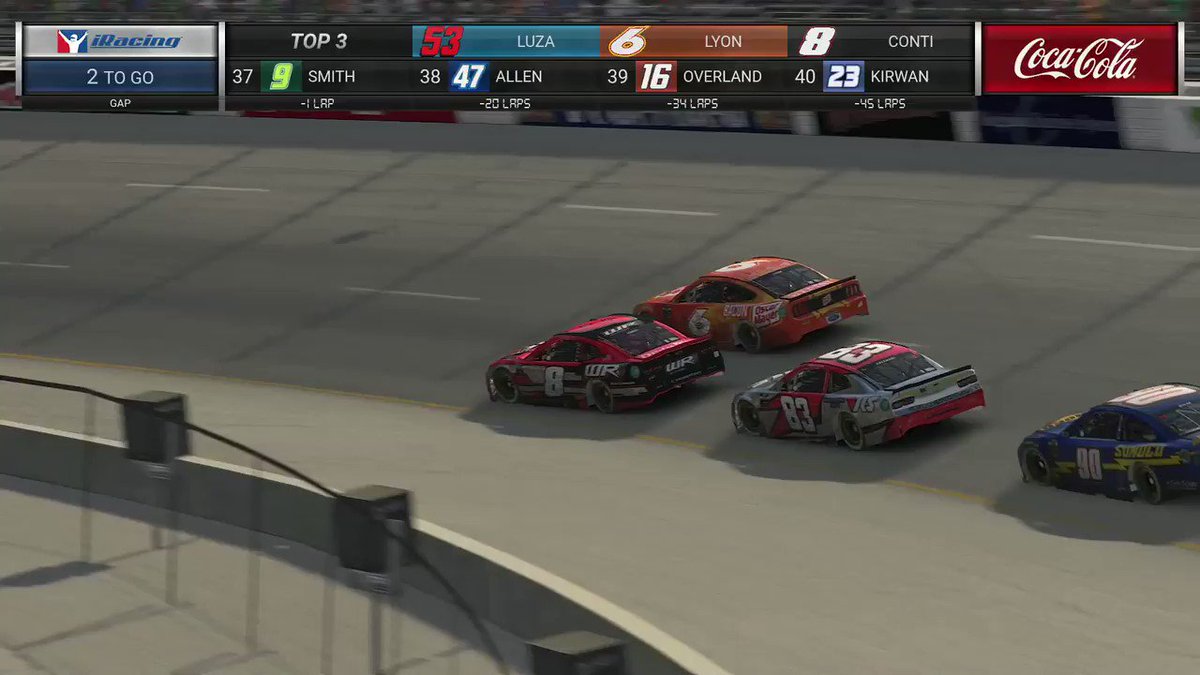 Williams Esports driver Ryan Luza scored his third consecutive series victory two weeks ago at Richmond Raceway – only the second time it's been done, following Nick Ottinger's lead in 2013. Luza broke a tie on the all-time wins list with Ottinger to move up to second with his 15th checkered flag. It's even more impressive when you consider he pulled off the win after starting 37th – quite a drive at a short track.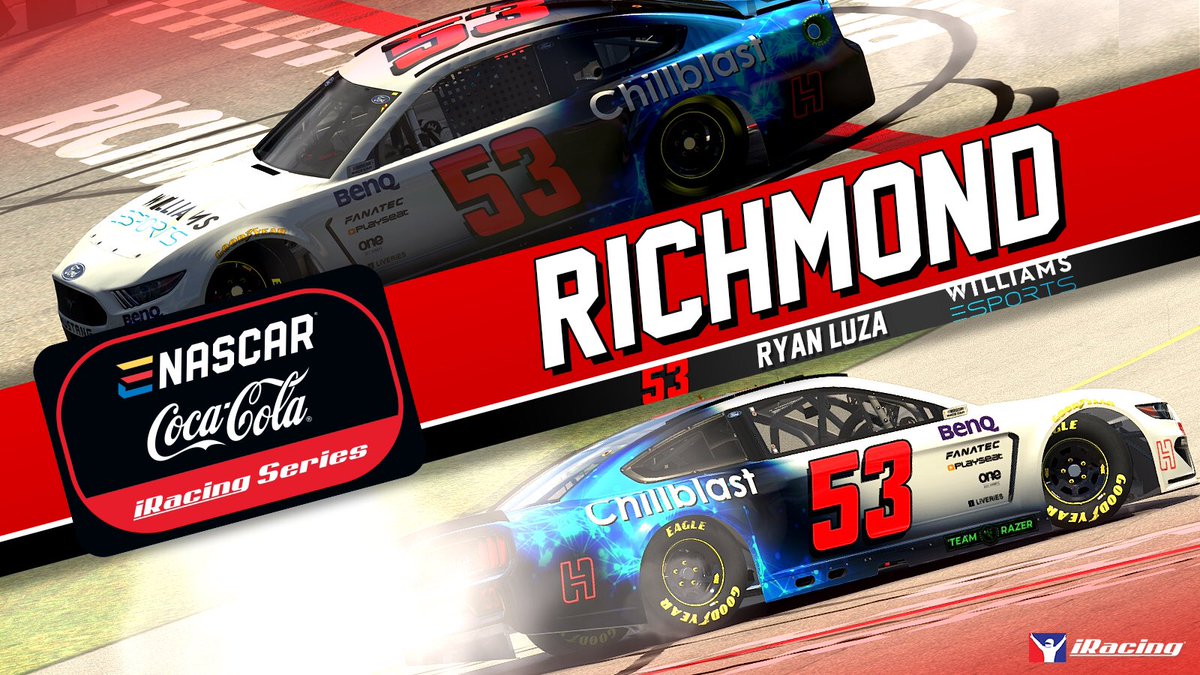 POINTS PICTURE AFTER FIVE RACES
It's still Bobby Zalenski at the top of the pile after scoring top-10 finishes in all five races so far in 2020. While it's a little early to think about playoffs, there's a 16-point gap between sixth and 15th in the standings; things are awfully fluid right now.
1) Bobby Zalenski, 185 points
2) Ryan Luza, -15
3) Keegan Leahy, -32
4) Garrett Lowe, -37
5) Nick Ottinger, -43
6) Michael Conti, -50
7) Jake Nichols, -53
8) Logan Clampitt -54
9) Ashton Crowder, -58
10) Zack Novak, -59
The top-eight drivers in points following the regular-season finale on Oct. 1 at Talladega Superspeedway will make the playoffs. The series champion will win $100,000.
WHAT TO EXPECT
Dover's a fast, high-banked track. A fast setup is important, but so is survival; there aren't many small crashes at the Monster Mile. There's no 2019 race for comparison, but, with what would have been a high-downforce race in what's now a low-downforce world (at least at small tracks), a comparison might not have been too helpful in making predictions.
In the 2018 running at Dover, the same players who showed speed in 2020 contended: Michael Conti won the race, Keegan Leahy led the most laps, Ryan Luza finished second, and Bobby Zalenski finished third. And, yes, you'd better believe our Power Rankings considered all this.ADVERTISEMENT. SCROLL TO CONTINUE READING.
It's worth noting that Dover used to be a playoff race, but now it's an early-regular-season race. Could it mean more drivers taking chances? Maybe fewer crashes as drivers look to build up their points total? Perhaps we'll see more drivers trying experimental setups or alternate pit strategies, much like Jarl Teien's call to stay out on old tires last race at Richmond that put him out front for 37 laps. The Monster Mile's an unpredictable place.
HOW TO WATCH
Round 6 of the season airs live Tuesday, Apr. 28 at 9 p.m. ET.
Catch the racing action streamed live:
– eNASCAR.com/live
– Facebook.com/NASCAR
– YouTube.com/NASCAR
– Twitch.tv/iRacing
eNASCAR.com