In a unique challenge unlike any other content iRacing has released before, the Mount Washington Auto Road will make its debut as an early access release in time for this month's Mount Washington Hillclimb. Located in New Hampshire, the famed mountain hosts the event once every three years, with this year's edition having been postponed from 2020. Action sports icon Travis Pastrana will be taking part in this year's race in hopes of bettering his course record set in 2017.
iRacing's Greg Hill took to Twitter to show off this project:
---
Last year we decided to try something outside of our comfort zone: create the Mt. Washington Hillclimb in iRacing. Although it was Spring at the time, Winter conditions at the mountain had persisted. GM Toby Reichert sent us a pic of the Auto Road. Our visit would have to wait..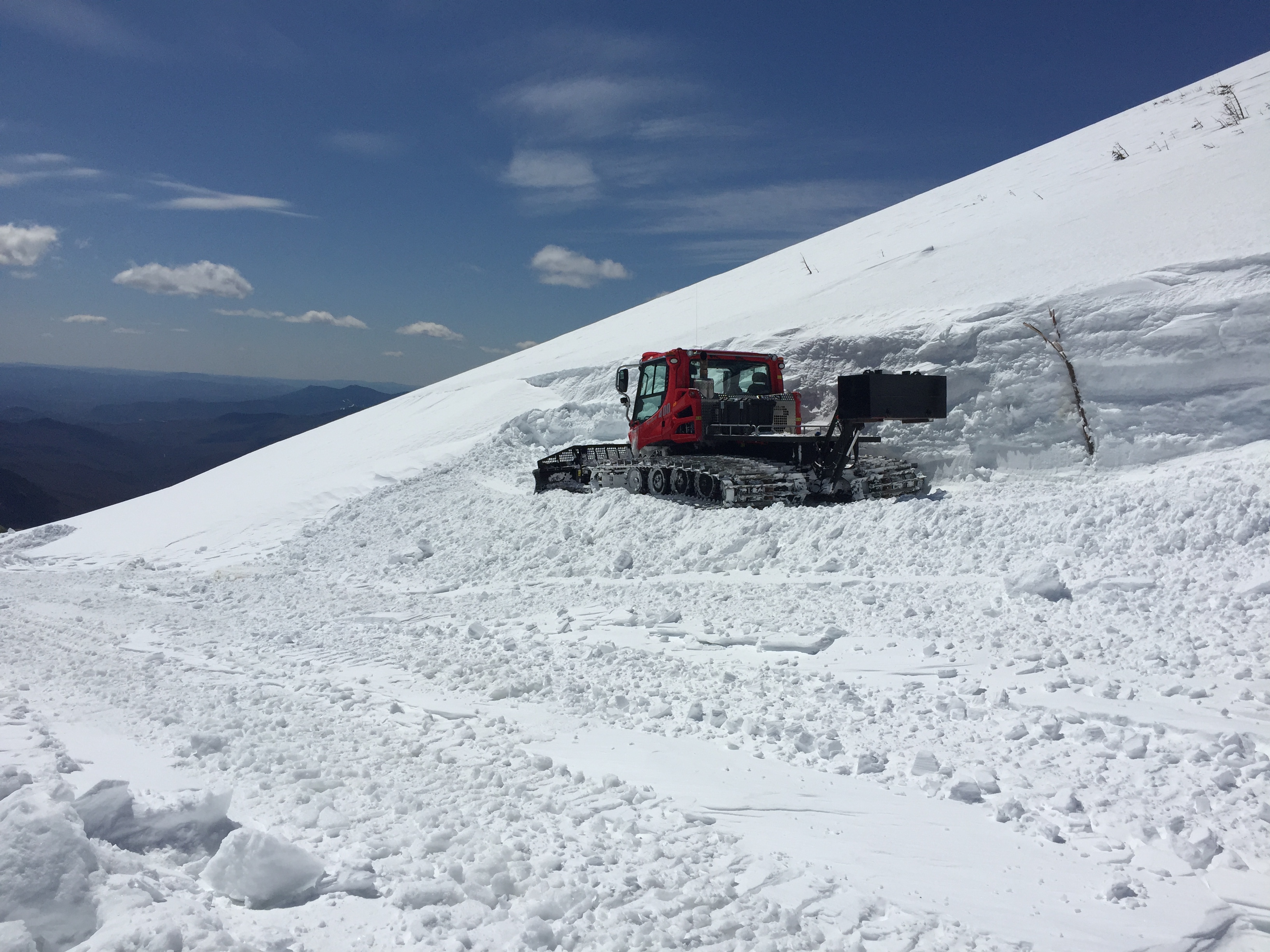 We waited for things to thaw out and returned months later with our scan and photo crew. Since then we have been working hard to solve a number of unique new technical and graphical challenges required to properly create this experience.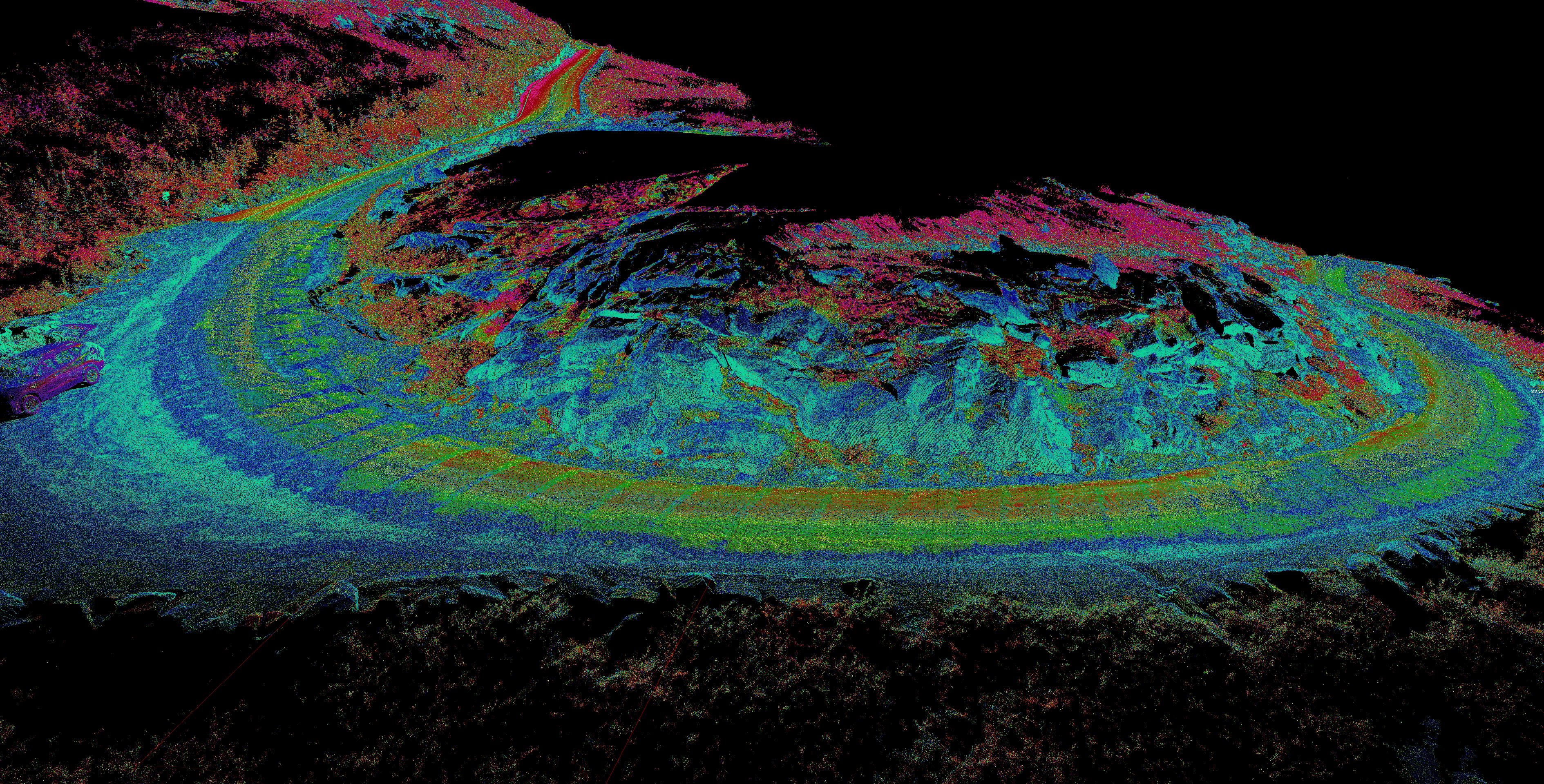 One of the big challenges was the sheer volume of trees and vegetation. It's quite beautiful at the mountain, as you ascend and encounter different types of vegetation and scenery at different layers of elevation. The sheer volume of rocks was a problem as well.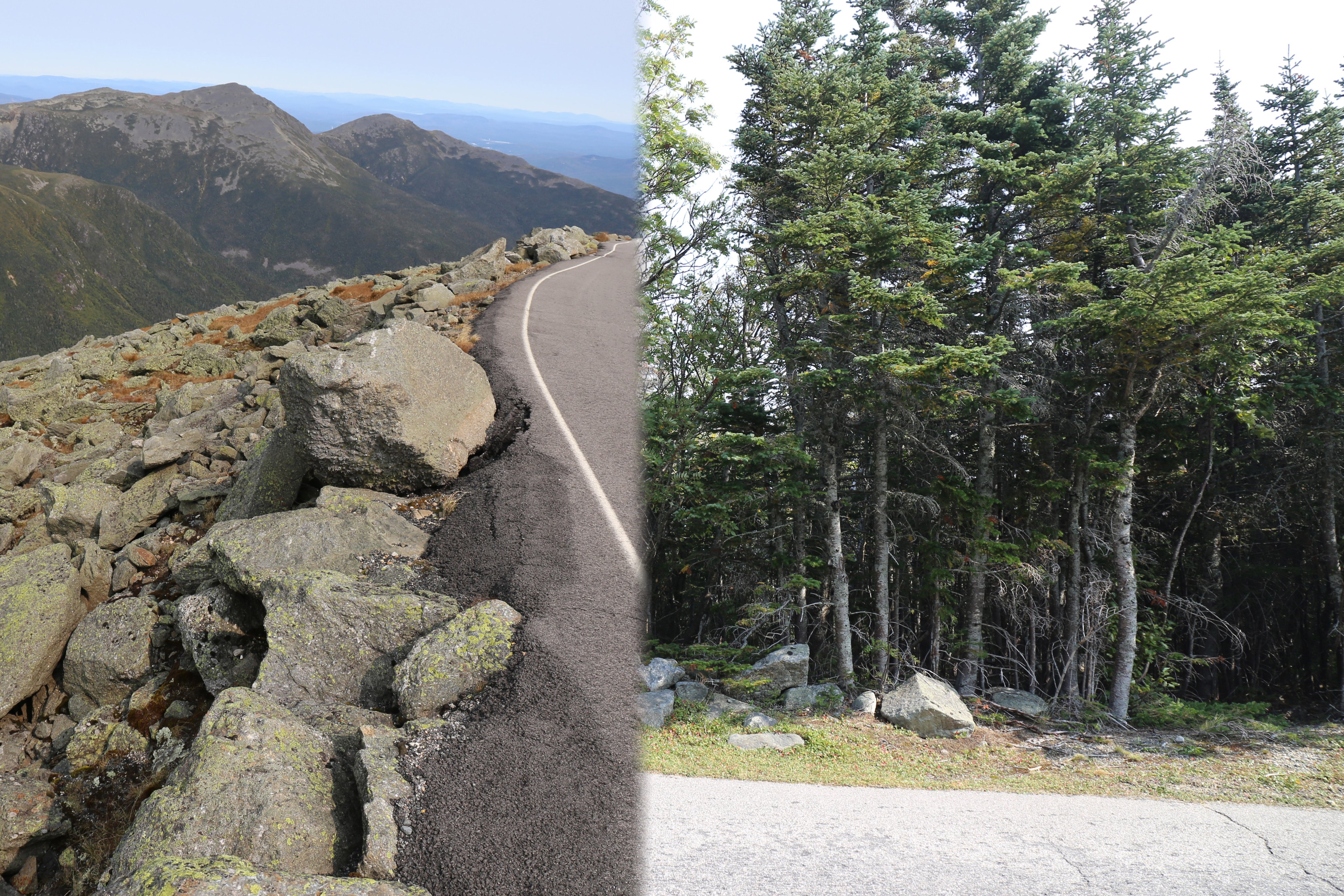 The good thing about trying a project outside of your wheelhouse is it forces you to try new things. We could not place trees the way we always have, and there were too many rocks. Various shaders were needed to blend materials in a more convincing way.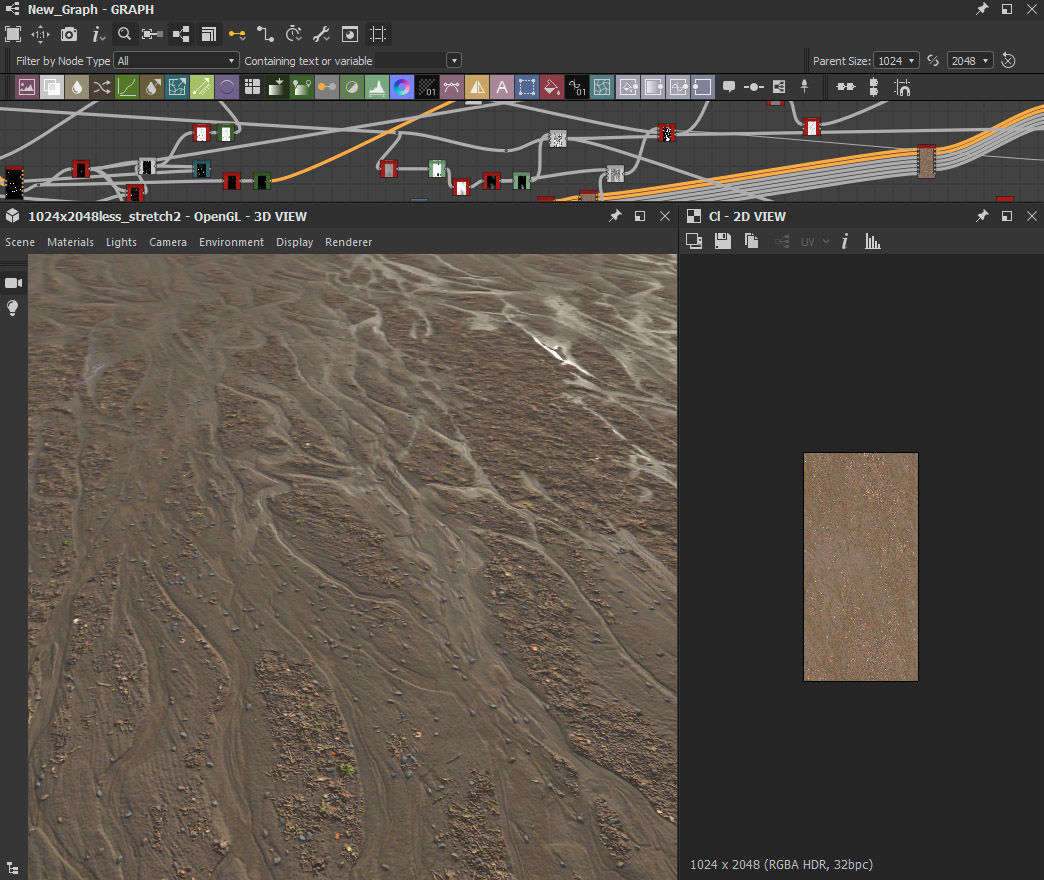 We invested in technical solutions for these problems, and the solutions will help with quality on future tracks. The more efficient instancing of rocks will lead to more complex track features like and expanded use of 3D fencing, curbs and tirewalls, all rendered efficiently.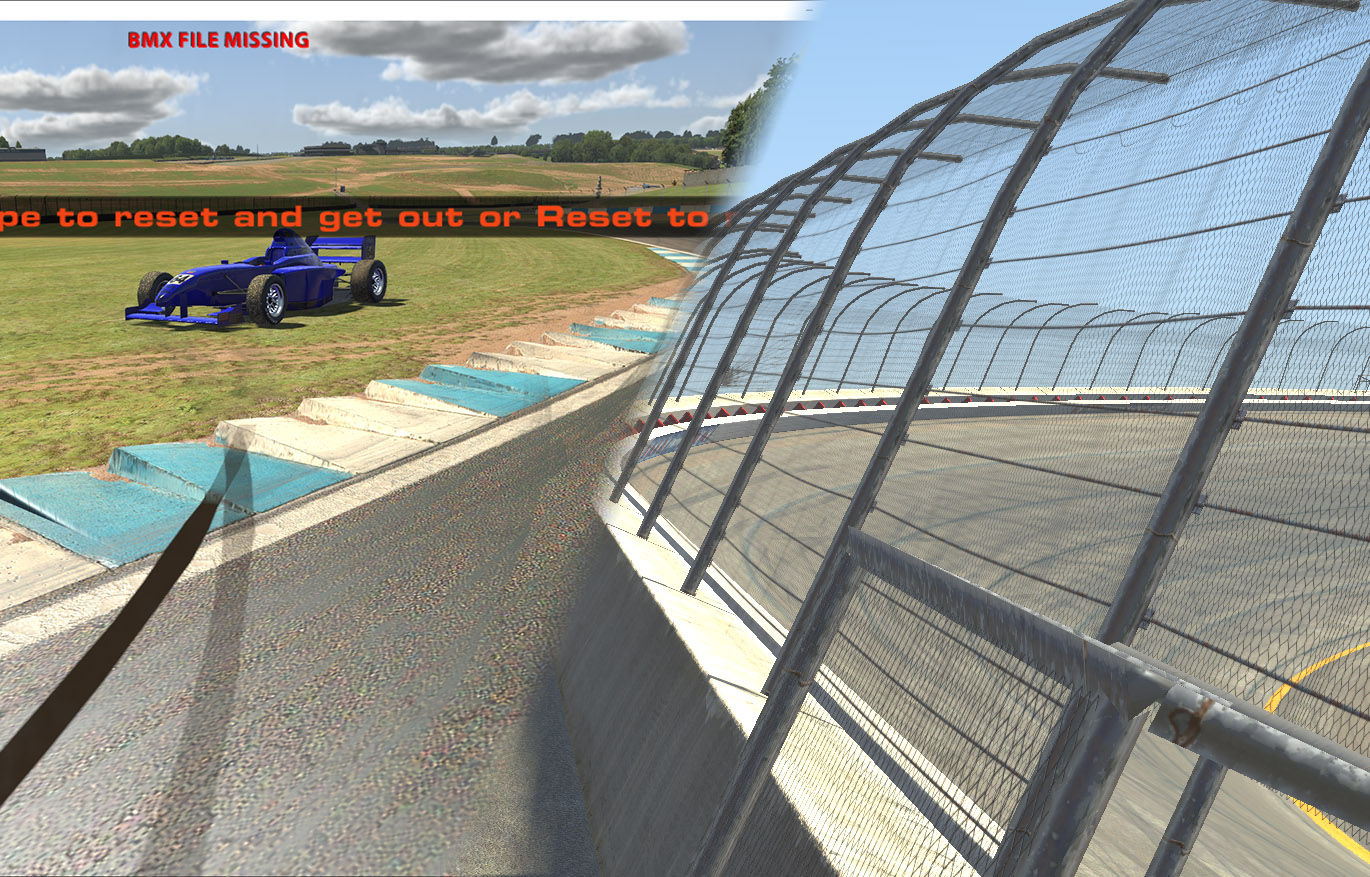 We're excited to release an Early Access version to you all in time for the 2021 real world event. The great @KCombs took these awesome screenshots for us to enjoy for now. More info to follow on official channels…