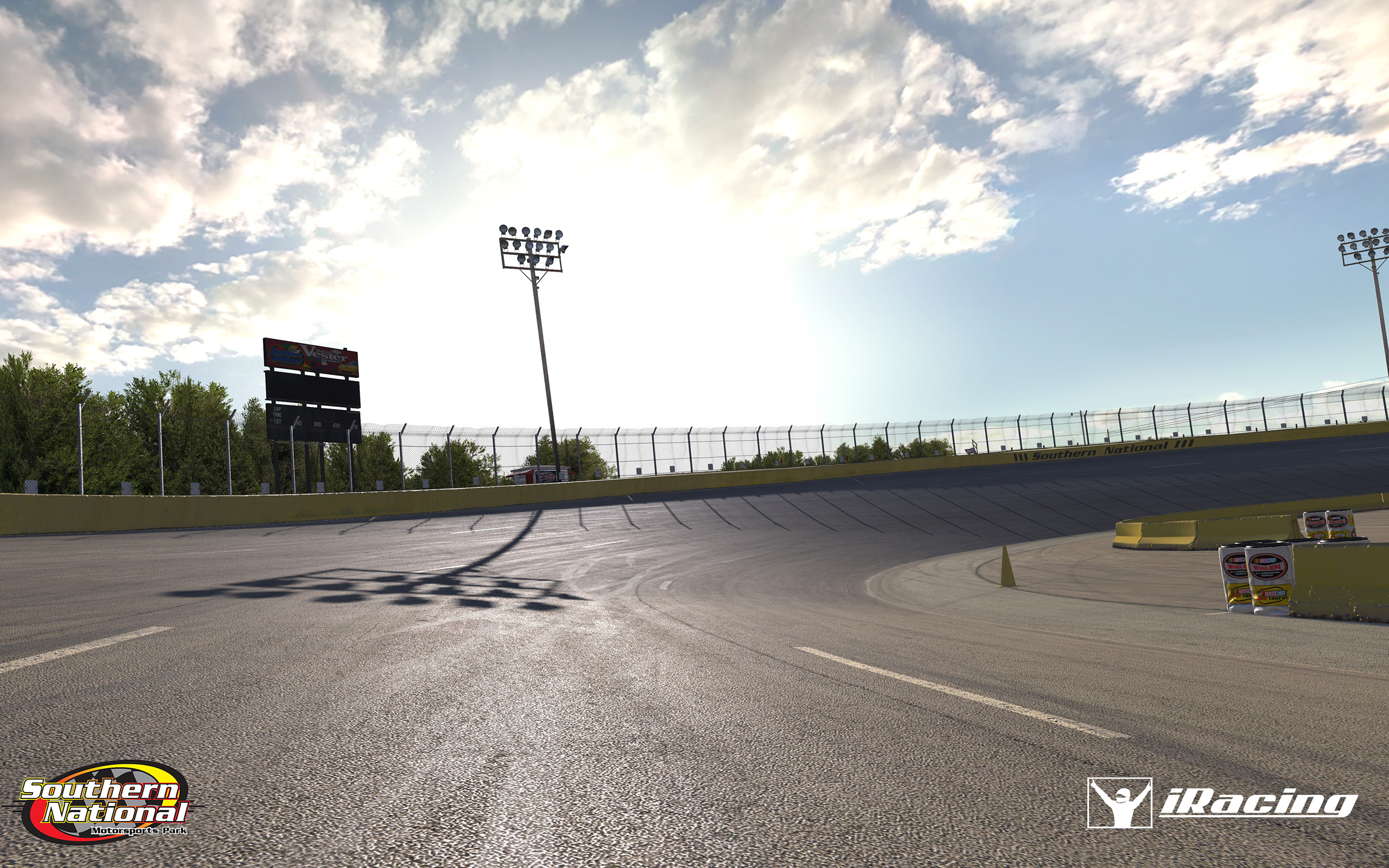 Oval Track News
Short track fans can now race at the home of the Thanksgiving All-Star Classic: Southern National Motorsports Park. Available Now on iRacing. Check out...
Oval Track News
Here are some more screenshots of iRacing's Southern Motorsports Park. [divider] Screenshots
Oval Tracks
In a little more than two decades, Southern Motorsports Park (aka Southern National Speedway) has earned a reputation as one of the premier short...