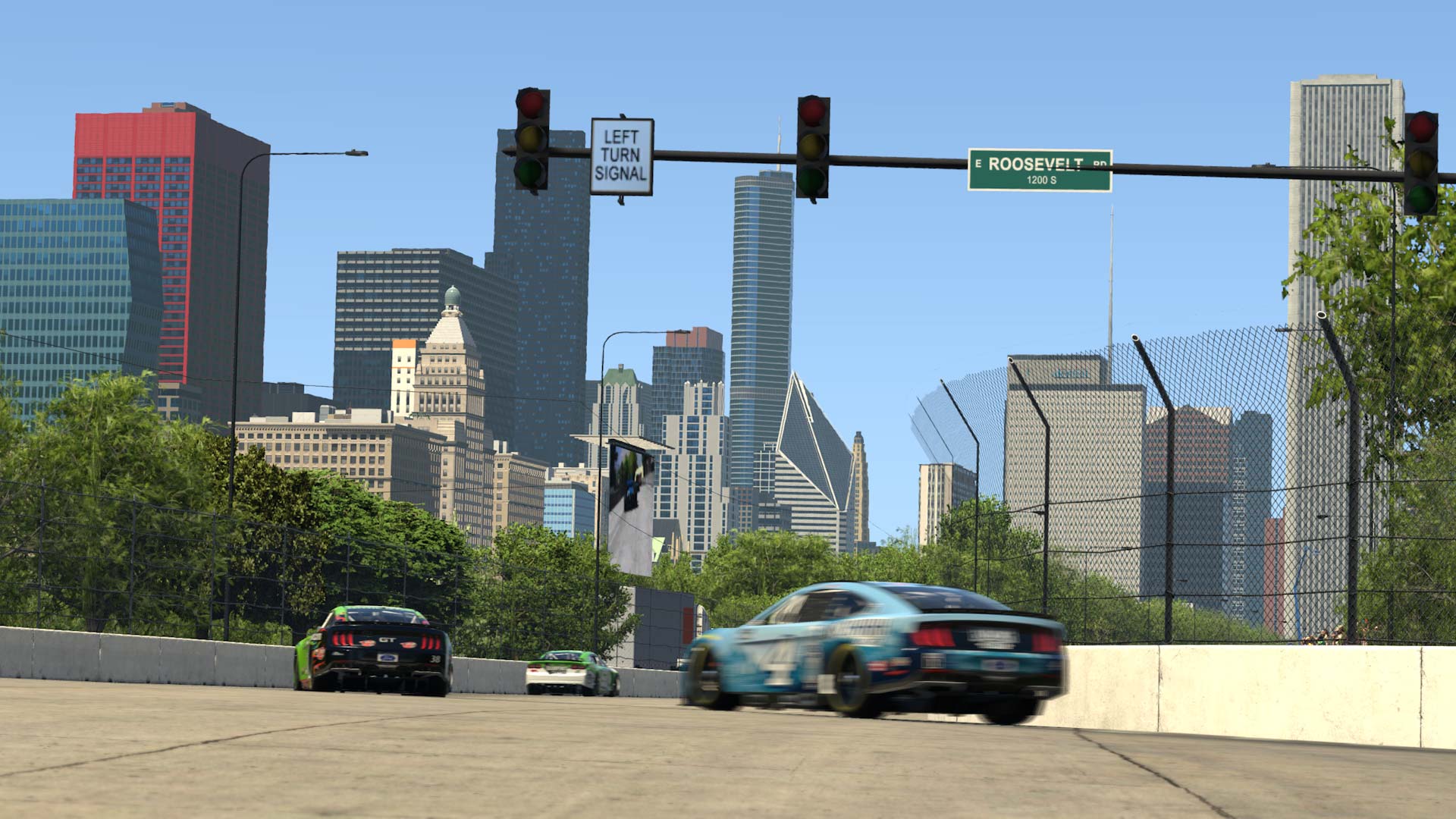 Chicago Street Circuit
Fresh off of yesterday's Windy City 110, the Chicago Street Circuit is available now for purchase on iRacing! As stock car racing's biggest stars...
Chicagoland Speedway
iRacing.com HotLaps Episode #15 from Chicagoland Speedway.
Chicagoland Speedway
With the possible exception of New York City, no American market has been more coveted – or more underserved – by the auto racing...